Last updated February 7, 2005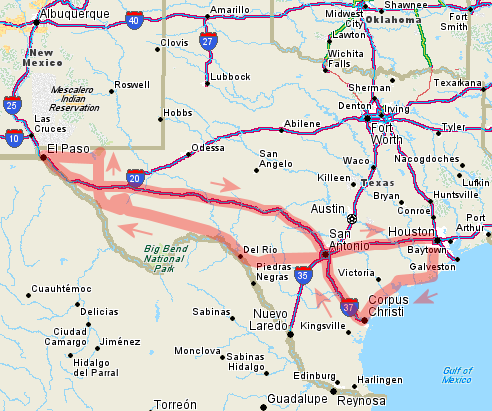 The road trip took place January 8-12, 2005.
Weather conditions were unfavorable for photography most of the trip, with thick clouds and even dense fog. I managed to get some decent photos and about two-thirds of the images in the links below are good quality.